Last weekend was Hannah's prom. We started the dress hunt in early March and after looking at just about every prom dress for sale in the state of Delaware she finally found this one online....


It would take 3 weeks to make, 10 days to ship. We ordered it~ she was so happy!
(I won't mention the name of the website...but there it is in the photo!)

Two weeks before prom the dress still hadn't arrived...I started emailing them." Don't worry, we're working on it, it will make it for May 7th." This is what they kept telling me. These emails come from "Boris" and he's writing in broken english...I'm starting to worry.
Eight days til prom...still no dress. The last email says they're shipping it on May 2nd. From China!! No way Boris...it ain't making it. I went to paypal and filed a dispute (thank goodness I paid with paypal!!). 24 hours later I was refunded.
I. Love. Paypal.

So...she borrowed a dress from a friend ....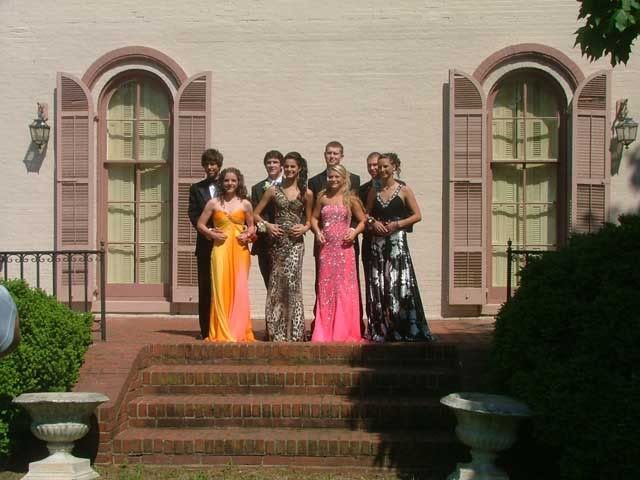 Hannah's in pink...
she's beautiful....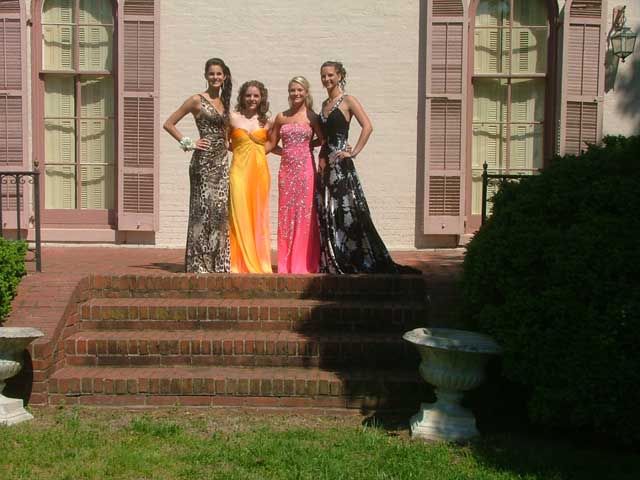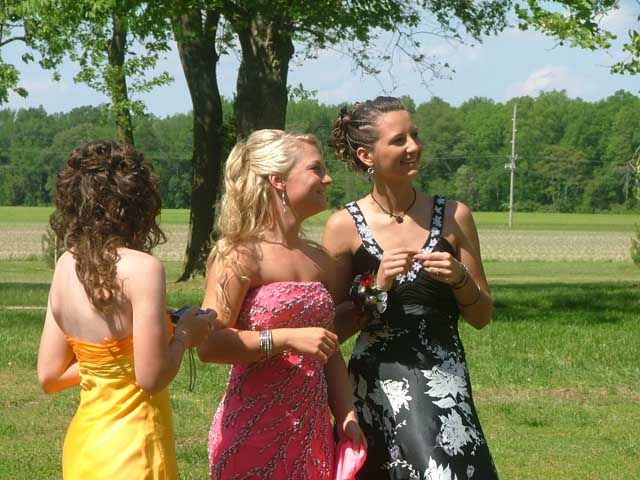 and happy....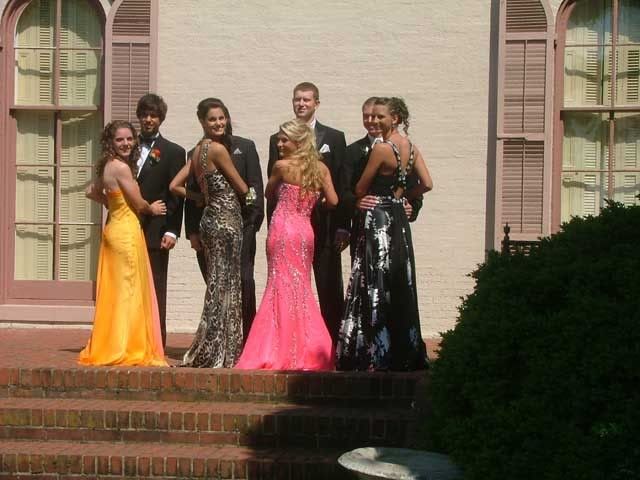 and.... a bit grown up... (oh no!)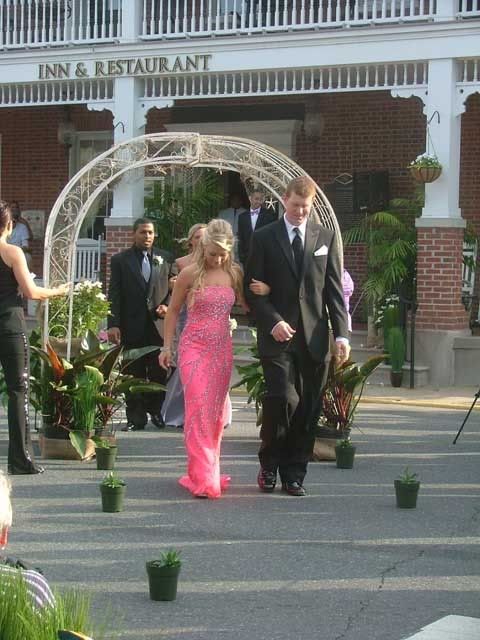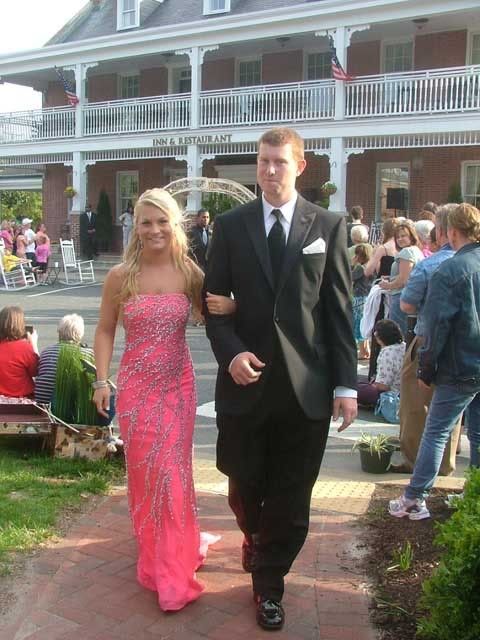 and had a great time....

phew!
.... and the moral of the story...if you MUST buy a prom dress online ... pay with paypal!!