Mother's Day...always spent with my children and my husband...a cherished day together with them doting on me, just precious.
But my heart is truly with my mom.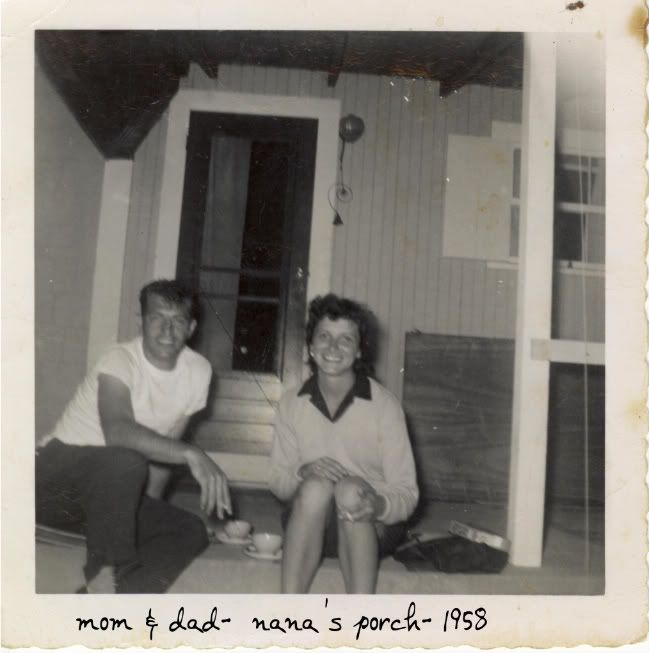 She left us in August of 1999,
but she remains in my thoughts daily...

my memories of her and the lifelong
lessons she gave me become more dear to me with each passing day.
she was the one who taught me...
to be a
free spirit
...that what you could make with your own two hands~ what you could grow yourself in your own garden~ would be more valuable to you and your soul than anything you could purchase at a store~

that if you gave your all to just 'getting by', then that's what you'd get~


and when you don't know what you want,
then it's probably time to start enjoying what you have~


Thanks Mom, for always believing in me~ for always seeing the part of me that I could never see ~ and for just being my mom, then and now.

Wishing all of you a beautiful Mothers Day weekend full of
sweet new memories and precious old ones!