Did you see I was the winner of Sherrys' ~ Miss No Minimalist Here ~ giveaway last week?
I won a French burlap table runner from Laurie of Bella Inspirations...
and it came today.....!!!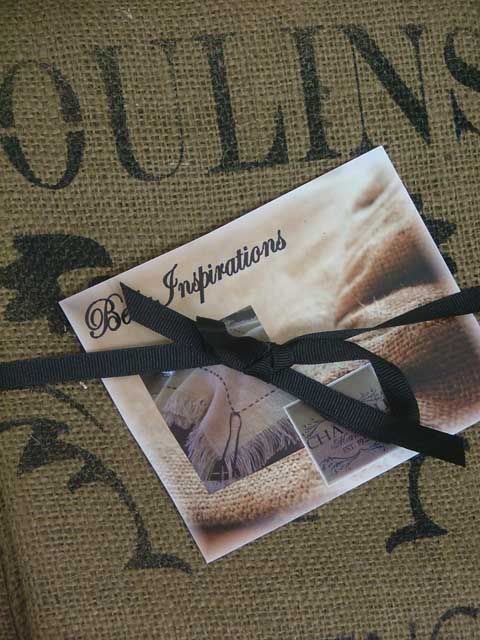 It is GORGEOUS!!

I think it was made just for my granite island....
in my
french
kitchen...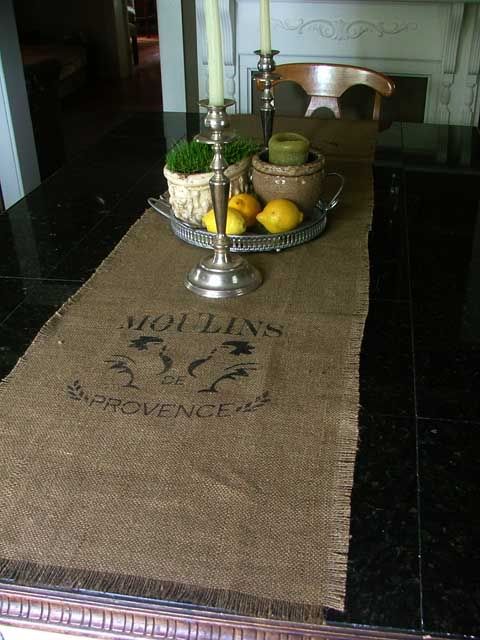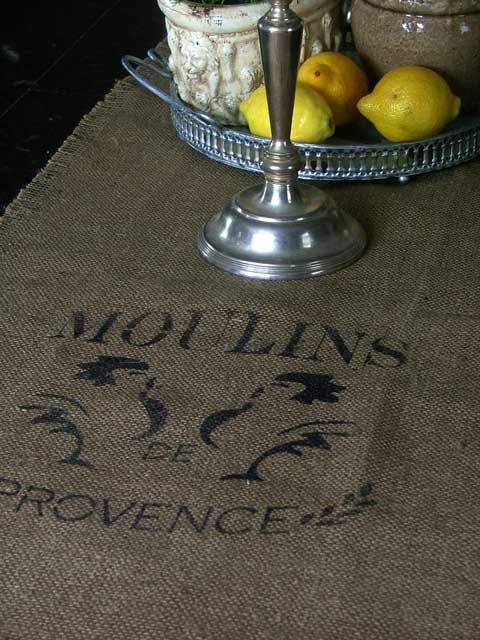 I love how it warms up the granite...and adds more all-natural beauty...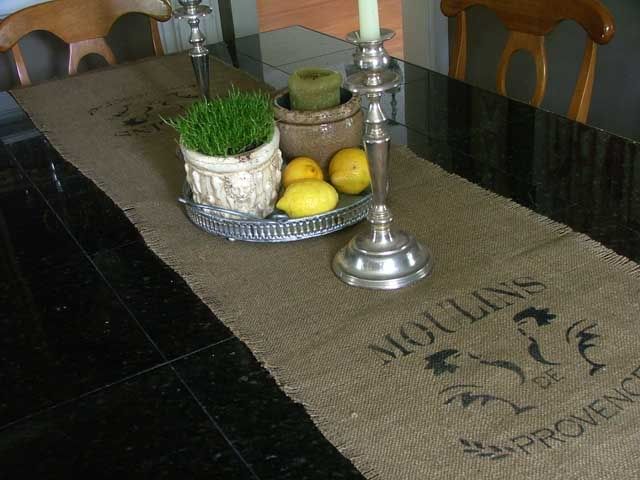 Check out Laurie's etsy shop here...
and her beautiful blog....
"Bella Inspirations"
A BIG THANK YOU TO SHERRY & LAURIE
XO XO!!