just like*that*


as if mother nature has flipped a switch....



fall is here.
this morning is downright *chilly*
Bring out the pumpkins I say!
the white pumpkins...
I love them!
Did you know white pumpkins have been around a long time?
Thomas Jefferson planted them at
Monticello
in 1774 as noted in his garden book...
'March, 1774,
planted 22 Zucche Bianche'
24" wide x 12" high... faded, cracked, chippy and worn...yummy!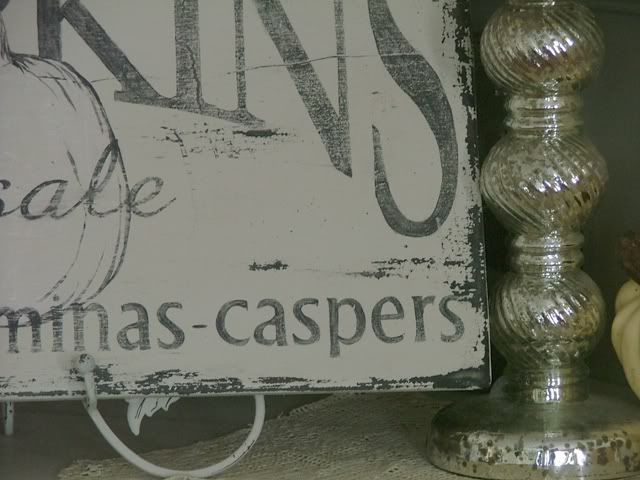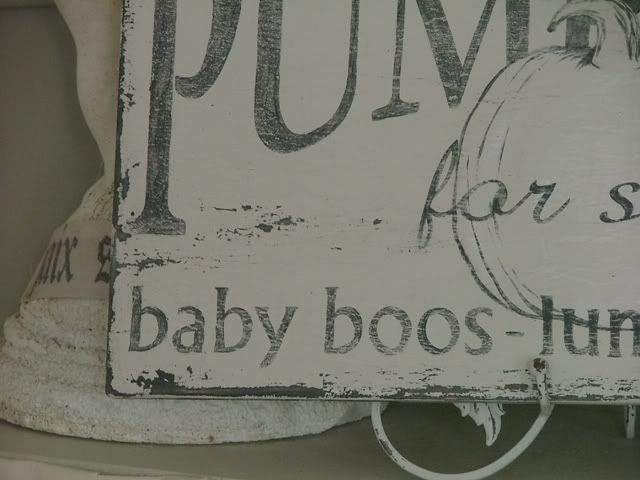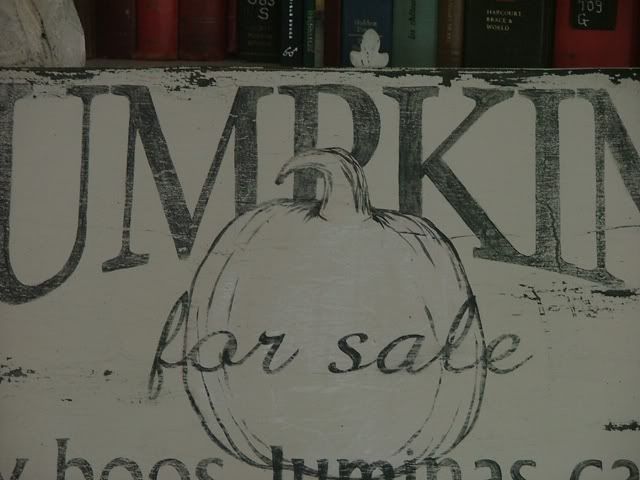 To be included in this giveaway simply leave a comment on this post~
get a second chance by adding a link to your blog...
~ if you'd like, I made a little button for you~

then come back and leave a second comment! ~that's all!
thanks & good luck!
~have to keep this one inside the U.S for shipping ~
I'll be drawing a winner on the official first day of fall...
September 22, 2010
¸.·*´¨) ¸.·*´¨)
(¸.·´ (¸.·´
paula